HoboWare
Free Software for data loggers (entry-level version)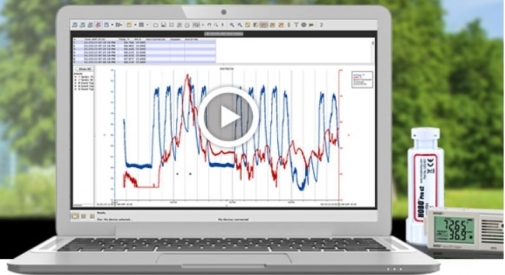 HOBOWare is an entry-level software from Onset for (USB) data loggers. The software ensures that the data loggers can be started an read with ease.
Specifications: Easy setup, Powerful tools, Presentation-quality graphs
Additional information: A USB cable is often required to offload data.
HOBOware data logger software must be purchased one license per computer. See License Agreement for more details.
Optional with calibration
Read more