Sectors
Every sector has its own challenges and requires a different approach and solution. For that we have the tools, knowledge and experience in-house.
Our products
Our product range consists of various product groups. Find everything you need to measure, record and display here.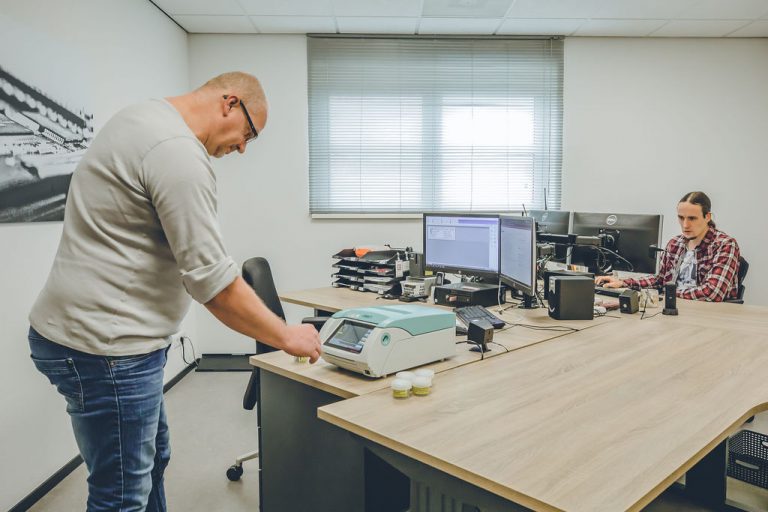 Calibration
Our calibration specialists provide calibration and maintenance of all your measuring instruments. This can be done in our calibration laboratory or at your location.
Read more
Pedak:
Passionate about measurement technology for 45 years
Our team consists of people with different skills and experiences and it is exactly that diversity that enables us to go to lengths in helping our customers. Supplying a good measuring tool is one thing, providing the perfect solution is what makes us happy.
Read more
Nieuws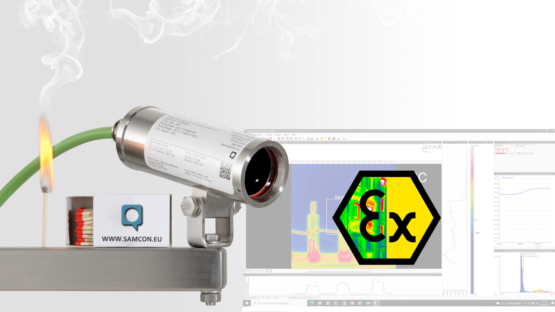 We are proud to announce a new collaboration with Samcon, a company specialized in explosion…
Read more
Events
Donderdag 8 juni 2023 organiseert VCCN het Nationaal Symposium Contamination Control én haar Algemene Ledenvergadering.…
Read more