FG-2003 – Lutron
Function Generator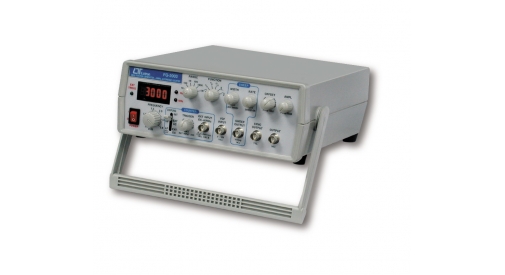 FUNCTION GENERATOR
Deluxe function generator combined with a 5 digit, high resolution 60 MHz counter.
4-in-1 instrument : Function Generator / Pulse Generator / Sweep Generator / Frequency Counter.
6 waves forms for function generator.
Function generator range : 0.5 Hz to 3 MHz.
Range function generator: 0.5Hz to 3MHz
Range frequency counter: 0.2Hz to 60MHz
Power: 115V/230V,50/60Hz.
Optional with calibration
Read more