ECTox
Ammonia Gas Detection Sensor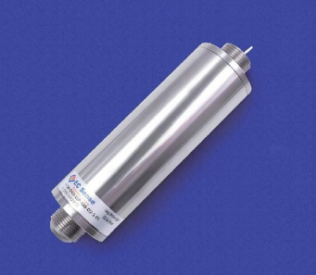 Ammonia gas detection, in combination with the principle of coulometry, provides a highly accurate gas detection technology.
The higher the ammonia concentration, the faster the sensors require maintenance and the shorter the delivery time.
The ammonia concentration in livestock farming has several negative effects on the animals and our environment. In a high ammonia
concentrated environment, livestock have a higher risk of contracting diseases. The air is polluted and has a penetrating odour.
The great advantage of ECtox, while continuously monitoring high or low ammonia concentrations, is its long life. A pump feeds the gas to the sensor without the need for calibration. The sensor can be used for livestock housing, ammonia leak detection and cold storage. The output signal, RS485 (Modbus), allows effortless connection to a gas detector, DCS, PLC or wireless systems.
Measuring system: Coulometric
Power supply: 5-12V DC
Output: RS-485
Housing: stainless steel
Extra: With pump, no calibration with test gas necessary