UNI
Sustainable Single Gas Detector Reusable portable detector for O2 and toxic gases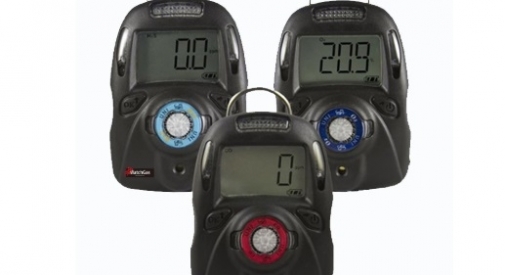 Key Features:
– 26 models available for 18 different gases (and growing!)
– Between 2 and 5 year operation time, depending on sensor
– Large LCD
– Event logger
– Password protection
– Six bright red flashing LEDs, loud acoustic alarm, vibrating alarm
– Low, High, TWA : STEL alarms.
Single Gas Detector: CO, H2S, O2, SO2, Cl2, NO, NO2, H2, PH3, ETO, NH3, ClO2, O3, HF, HCl, CH3SH (Methyl Mercaptan), THT and C2H4O (Acetaldehyde).
Weight: 125 g
IP rating: IP-67
Dimensions: 88 x 62 x 33 mm
Optional with calibration
Read more