Mappak O2/CO2 – AGC instruments
Premium Rest oxygen meter and CO2 for packaging test incl. carrying case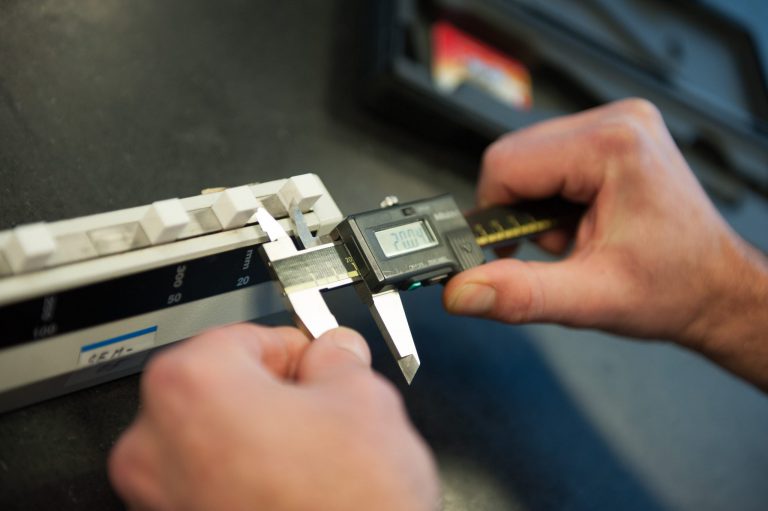 This mobile gas analyzer is robust and ensures a quick and accurate measurement in MAP packaging.
The combined residual oxygen meter O2 / CO2 / has a built-in battery and a large display and is very easy to operate to guarantee the quality in food packaging.
Sensor: electrochemical O2 sensor
Measurement range: 0 - 100%
Temperature: (gas/environment) 0 – 40 °C
Calibration: simple two point calibration
Applications: laboratoria, production, R&D, food industry
Other specifications: Hardcover case, sample time max. 10 sec., last 100 measurements. Assignment of measurements to different product names or line numbers, permanent flow control with automatisch alarm in case of a needle or filter blockage.
Optional with calibration
Read more