Flex-Sky-T – Nokeval
This transmitter measures the ambient temperature with a built-in PT100 sensor. This transmitter sends the measurements wirelessly via a LoRa signal to a receiver that is directly connected via PLC to a controller or wireless measurement values sending via the cloud to the Ovaport web application, which serves as an actual monitoring system.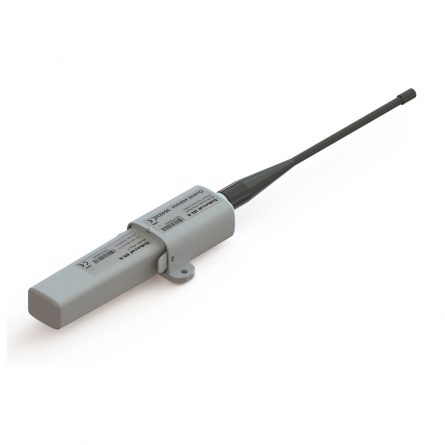 Flex-Sky-T transmitter
The Flex-Sky-T is a wireless LoRa temperature transmitter with internal PT100 sensor. Ideally for quick temperature measurements in the environment and originally developed for regular calibration demands in storage rooms, cold rooms and freezers. Easy to connect to your own Ovaport web service for monitoring all temperature measurements.
The Flex-Sky-T transmitter consist of a radio part and a measurement part. The measurement part can be recalibrated or exchanged with a fresh recalibrated one without significant break in the measurement. The wireless system is connected with each other through the LoRa signal, this is an advanced modulation technique that achieves much wider wireless ranges than the traditional techniques. The Nokeval Sky product family uses this technology at the license-free 433 MHZ ISM band (in Europe fully accessible). The battery powered 10 MW transmitters have an open-space range of more than 10 kilometres and the practical range is several kilometres in most outdoor applications. The modulation technique tolerates other traffic on the same band very well.
Input: integral PT100 temperature sensor
Measuring range: -30…+60°C
Accuracy: +/- 0,5°C in range of -30…+50°C
Response time: 15 minutes
Casing dimensions: 352 x 60 x 33 mm
Protection class: IP66
Outputs: Sky wireless with LoRa modulation
Radio signal frquency: 433 MHz ISM band
Maximum range: up to 7 kilometres outdoor, up to 500 meters indoor
Operating temperature: -30...+60°C
Power supply: one AA size (ER14500) 3,6V Li-SOCI2 battery
Battery life: up to 5 years, automatically renew by calibration program at Pedak
Antenna: external whip antenna with BNC connector
Optional with calibration
Read more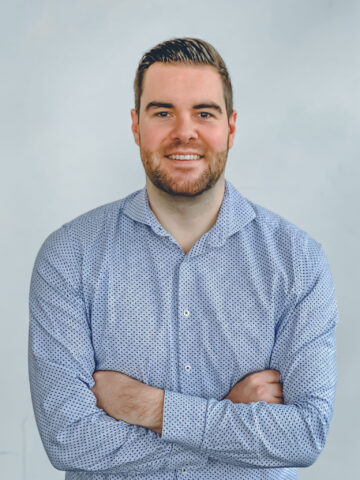 Request more information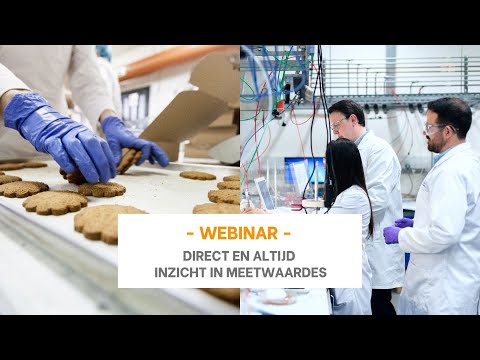 Webinar monitoring (NL)
Nokeval – Ovaport monitoring system webinar, especially for the food industry and laboratories.