FAS
Condensation detector to prevent the building of condensed water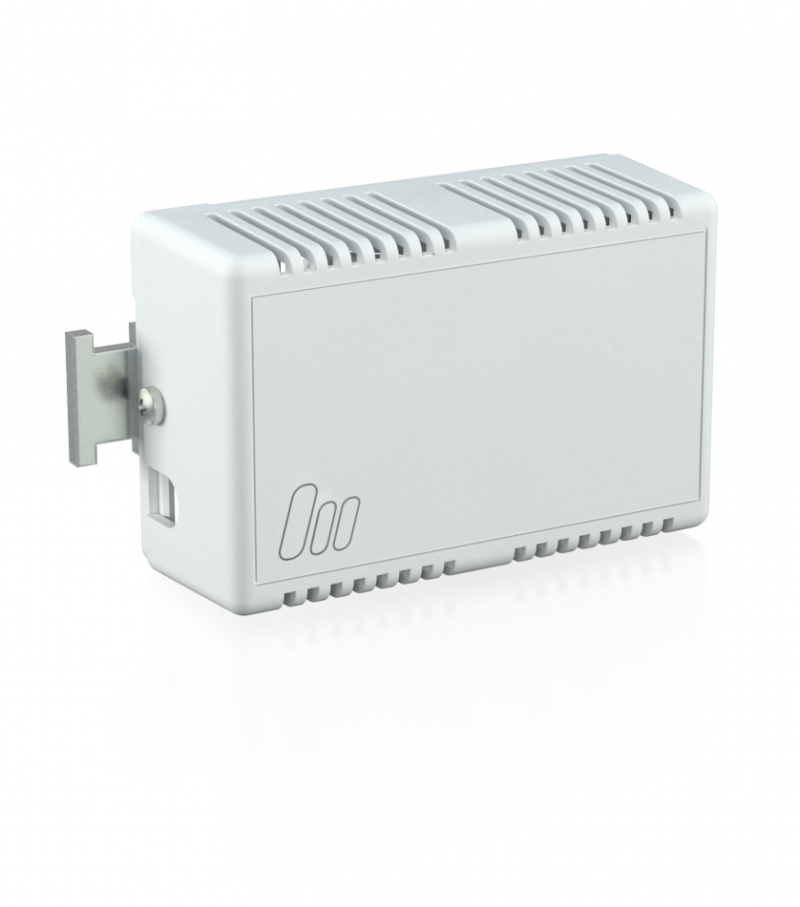 Hygrostat to prevent condenswater on cooling tubes, a special sensor measures the humidity of the tube and is able to give an early alarm.
The set point can be set inside and has to be adapted to the local conditions.
The microswitch of the hygro module switches a changeover contact potential-free. The standard switch is lined with silver contacts. Optionally there is a microswitch with gold contacts. The FAS does not require a supply voltage resp. auxiliary energy.
Measuring element: Polyga®-fiber, water resistant
Range of operation: 50...90%RH
Lifetime: > 6.000 breaking cycles
Optional with calibration
Read more