pH 70 Vio DHS food kit – Pedak
Professionele PH handmeter, complete kit met pH kalibratie buffers, en datalogger.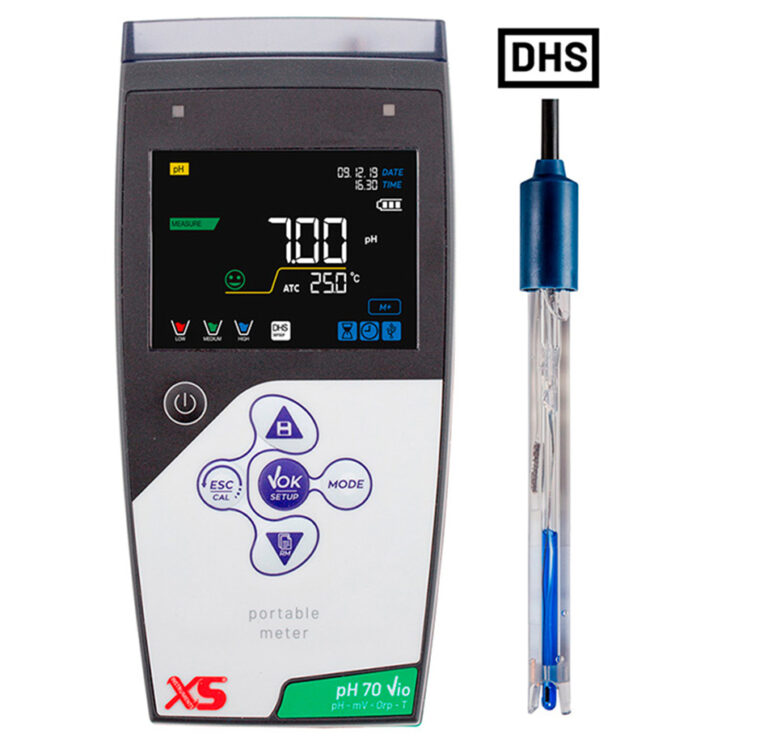 PH70 VIO DHS food kit 
De PH70 VIO DHS food kit is een nauwkeurige en professionele pH handmeter compleet geleverd met alle kalibratie buffers. Deze meter wordt geleverd inclusief temperatuurprobe, koffer maar zonder de ph electrode. Deze kun je naar eigen wens en specificaties toevoegen.
Meetbereik: -2 - 16 PH -1000 … +1900 Mv
Temperatuur range: -10,0 - 110,0 °C
Nauwkeurigheid: 0,1 / ± 0,5°C
Kallibratiepunten: 1- 3
Toepassing: laboratoria, production, R&D, pharmaceutical industry, seed breeding, petfood, food industry.
Overige eigenschappen: Selectable resolution: 0,1/0,01 pH, 3 points Automatic calibration, auto recognition of USA/NIST buffer solutions, Stability measure filter (Tit-Med-High) for high accuracy of measurement, Stirrer plate included (in stirrer version). Memory recall of last calibration, date and time and informations about the conditions of the electrode. Calibration Timer with alarm. Non-volatile memory holds up to 1000 data points, with Multilanguage menu setup.
Optioneel met kalibratie
Dit product is optioneel leverbaar met kalibratie certificaat. Informeer voor meer informatie
Lees meer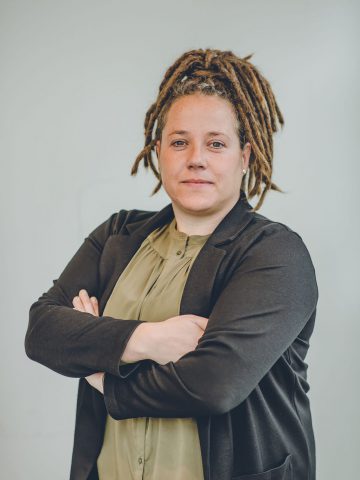 Meer informatie aanvragen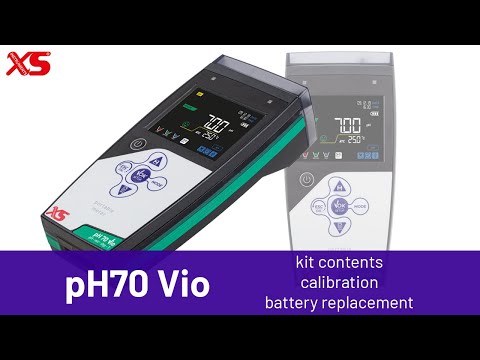 pH 70 Vio - Tutorial video EN
Tutorial video for XS pH70 Vio instrument: - kit contents - calibration - battery replacement