CurveX 3 Basic oven logger kit – Pedak
Robust oven logger suitable and adaptable for any application.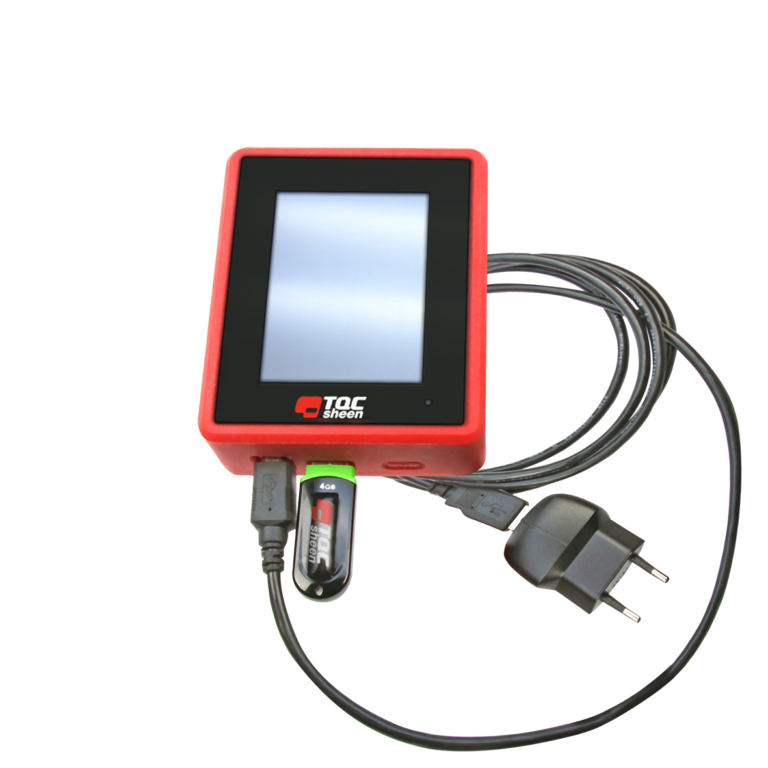 Robust and accurate oven logger with data storage and user-friendly software to read measurement results. The oven logger can be adjusted and expanded according to your wishes and application.
Measurement range: 0 °C to 500 °C
Operating Temperatuur: 0 °C to 60 °C
Accuracy: ±1 °C
Sample interval time: 1 s to 60 min
Other specifications: 1200 hour continuous use, 27 years in stand-by CX3010 CurveX 3 Basic Data Logger Kit comes with CX3004 CurveX 3 Basic datalogger, CM1105 USB Cable ,GL0103 USB Memory Stick with Ideal Finish Analysis software, CL0018 Factory calibrated, calibration certificate included, CX2005 Insulationbox, CX3050 Insulation box logger bracket CX3060 Plastic Carrying Cas. Windows Vista, Windows 7 and Windows 8 / 8.1.
Optional with calibration
Read more