Cell-Sky-Link-RS4853G – Nokeval
The Cell-Sky-Link-RS4853G receives data from the wireless sensors/transmitters and sends this data via the cloud to the online monitoring system called Ovaport. In addition, this receiver can be connected to standard Modbus RTU transmitters and to Nokeval transmitters with SCL protocol using the integrated RS485 bus.
Cell-Sky-Link-RS4853G receiver
The cell receiver collects all measurement data from Sky transmitters and sends it to the Ovaport web application, this can be done via a 3G connection via an internet provider (sim card with M2M subscription) or via a fixed LAN network connection. It features a radio receiver for Sky series wireless transmitters and an RS485 interface with highly configurable Modbus RTU bus master. The Modbus RTU bus master can be used to collect data from different Modbus RTU slaves.
This receiver collects all data from the wireless sensors/transmitters via a LoRa signal. The LoRa signal is an advanced modulation technique that allows a much greater range than traditional wireless techniques. The Nokeval Sky product series uses this technology on the license-free 433MHz noise cancelling ISM band (not available in all countries). The battery-powered 10 MW transmitters have a range in open space of several kilometres and the practical indoor range is between 50 and 250 meters. The modulation technique tolerates other traffic on the same bandwidth excellently. These receivers also have an internal memory, so that measured values ​​can be buffered internally in the event of signal loss. This prevents possible data loss.
Inputs: Sky wireless sensors/transmitters via LoRa connection/signal
Protocol: Nokeval SCL, Modbus RTU
Bus interface: RS485
Power supply: 24VDC: 8..28VDC
Housing dimensions: 374 x 60 x 33 mm
Protection class: IP65
Radio signal frequency: 433MHz ISM Band
Maximum range: indoors up to 250/500 meters, depending on external factors
Ambient temperature: -30 ... + 60 °C
Backup Batteries: 2x type D heavy duty alkaline batteries
Back-up battery life: up to 5 days at +20°C, up to 8 hours at -20°C
GSM connectivity: 2G/3G (EGSM/GPRS/HSDPA)
Internal storage for buffering measurements: FLASH memory
Storage capacity: +/- 500.000 readings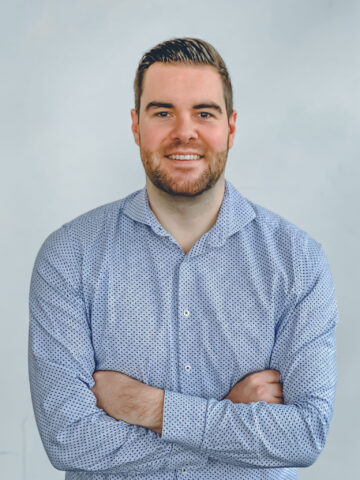 Request more information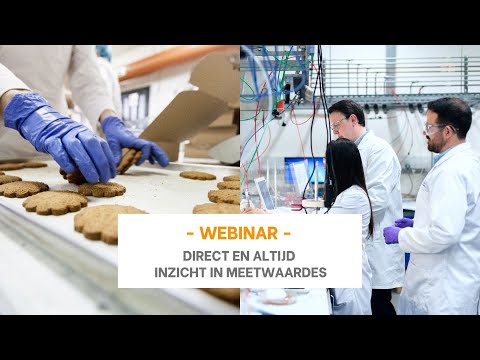 Webinar monitoring (NL)
Nokeval – Ovaport monitoring system webinar, especially for the food industry and laboratories.